The iPhone 15 series, includes the 15, 15 Plus, 15 Pro, and 15 Pro Max. In this article, I'm going to walk you through the changes that Apple has introduced on its most high-end phone, the iPhone 15 Pro Max. Let's dive into it!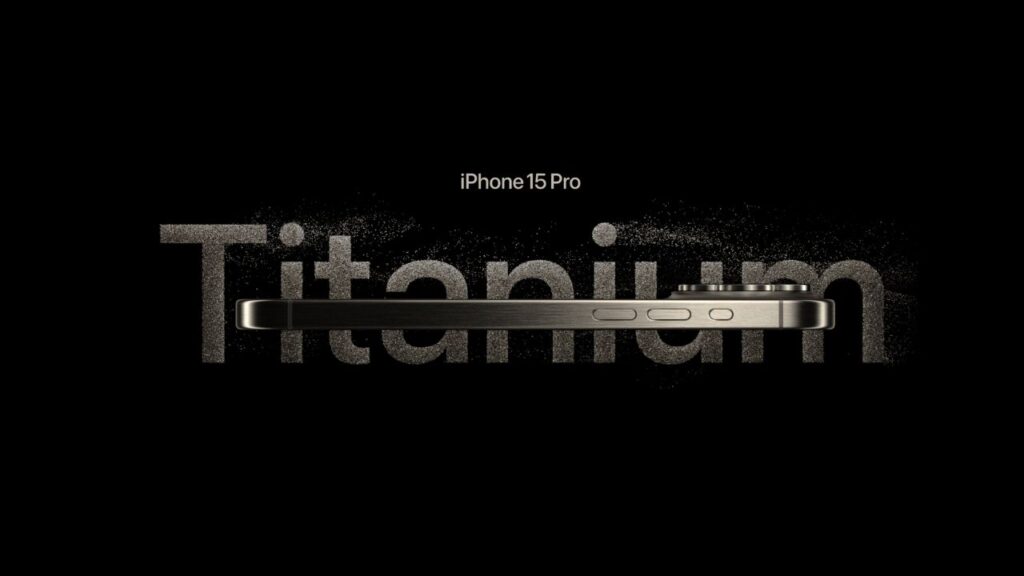 Design Changes
The design of the new iPhone 15 Pro Max is what we expected.
It features rounded corners and slightly smaller bezels, making the phone more compact.
The titanium body is lighter than stainless steel, resulting in a considerable drop in weight.
Color options include Black titanium, White titanium, Blue titanium, and Natural titanium.
Improved repairability with an easily removable back panel.
The display remains the same in terms of brightness and resolution.
Introduction of a new action button, replacing the mute toggle.
The action button is programmable for various functions.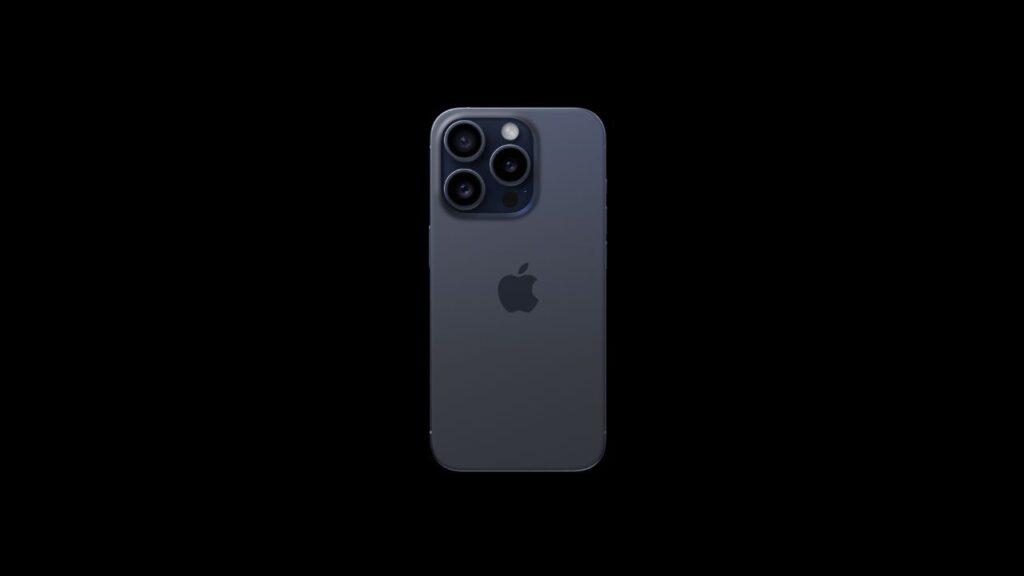 Connectivity
Upgraded to Wi-Fi 6E.
Second-generation Ultra-wideband chip with improved functionality:
Three times the range.
Person-to-person Find My tracking.
Precision finding for Apple Watch.
Thread support for direct communication with smart home accessories.
Satellite connectivity:
Emergency SOS via satellite.
Roadside assistance via satellite for vehicle-related issues.
USB-C and Qi2 support:
G2 Chargers alongside MagSafe (not certified yet).
Up to 15 watts charging speed expected once certified.
USB-C offers up to 10 gigabits per second speeds.
Supports external storage and peripherals.
Performance
Powered by Apple's A17 Pro processor.
Differentiated chipset for high-end models.
Improved GPU core, neural engine, and machine learning capabilities.
Cameras
Main camera remains 48 megapixels.
Ultra-wide camera is still 12 megapixels.
New five times optical zoom telephoto lens.
Tetra prism design for the telephoto lens.
Up to 25 times digital zoom.
Smart HDR5.
Cinematic mode at 60 fps in 4K.
Live photos for portrait mode.
Improvements in deep fusion and photonic engine.
Customizable primary focal lens.
Various minor improvements to camera features.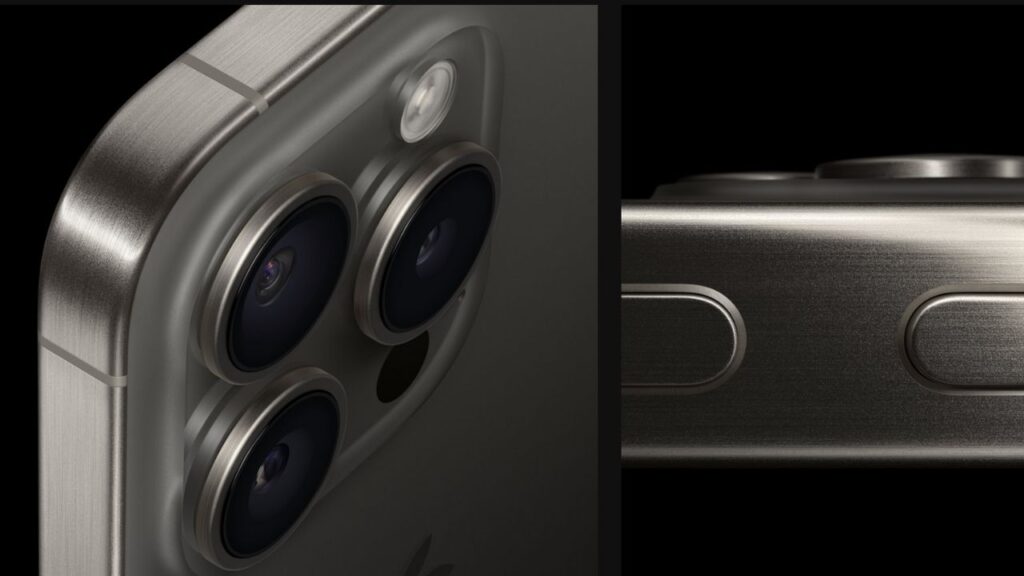 Conclusion
These are the key changes introduced with the iPhone 15 Pro Max compared to the iPhone 14 Pro Max. Stay tuned for more in-depth comparisons and reviews once we have the new phones in hand. Let us know in the comments or on Twitter if you plan to get the iPhone 15 Pro Max or another model.