The Apple Watch Series 9 is now official. We know what's new, and what has changed, and in this article, I'm going to walk you through all of those changes. Let's get started.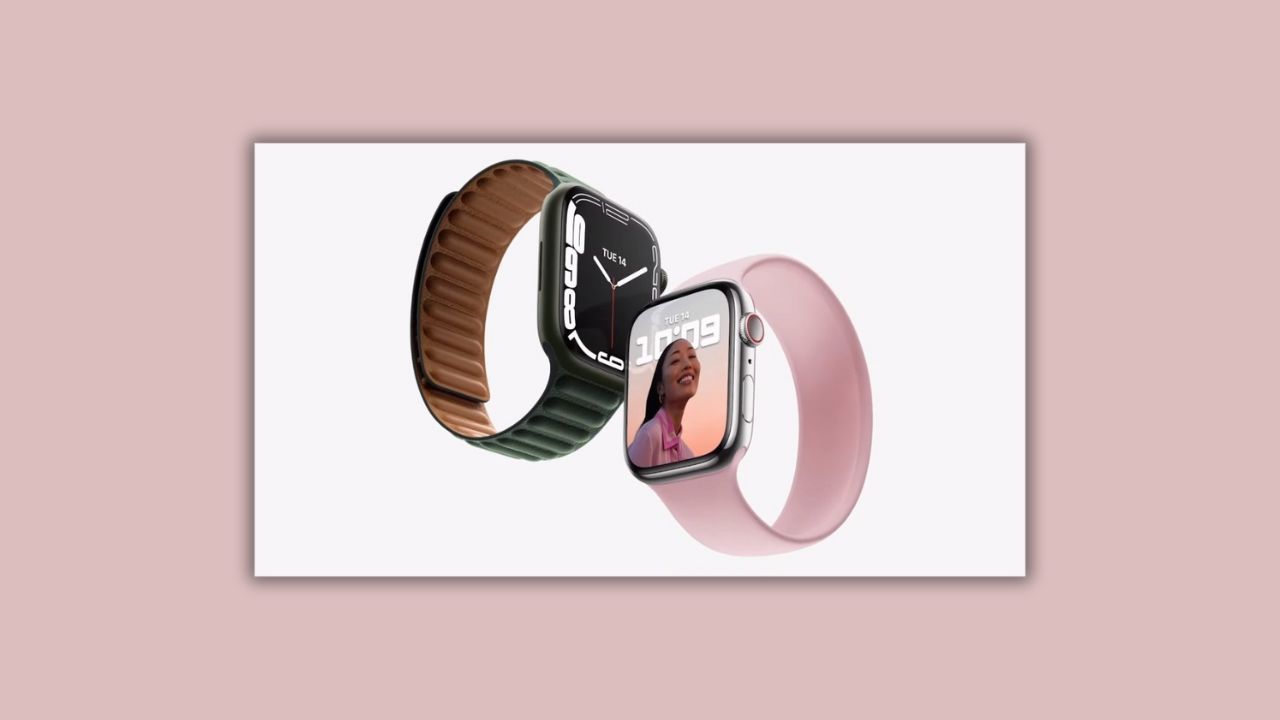 Increased Screen Brightness
One of the first significant changes with the Apple Watch Series 9 is the drastic increase in screen brightness. The Series 9 can now reach a peak brightness of 2,000 nits, which is twice as much as the Series 8's 1,000 nits. Additionally, it can go as low as one nit for more comfortable viewing in dim settings, such as your bedroom or a movie theater.
All-New S9 SiP (System in Package)
Apple has introduced a new S9 System in Package (SiP) that houses various components inside the Apple Watch, including the processor, wireless chipsets, and ultra-wideband chipset. This upgrade marks the first time Apple has upgraded the processor in the SiP in three generations, resulting in a significant boost in speed. The GPU improvements throughout watchOS 10 will enhance animations and overall performance.
Second-Generation Ultra-Wideband Chip
The Series 9 features a new second-generation Ultra-Wideband chip with three times the range of the previous generation. It allows you to use your Apple Watch to precisely track and locate your iPhone, eliminating the need to ping your iPhone to find it.
On-Device Siri
Siri can now process many tasks locally on the Apple Watch, resulting in faster response times without relying on Wi-Fi or cellular connections. It can also interact with health data, making it convenient for tracking your health and activity.
Improved Dictation
Thanks to the new S9 SiP, dictation accuracy has improved by up to 25%, making voice input quicker and more accurate.
Double Tap Gesture
The Series 9 introduces the "Double Tap" gesture, which allows you to perform various actions on your Apple Watch by tapping your first finger and thumb together. This gesture can replace or supplement the primary button in many applications, making it extremely useful when you have only one hand free.
Accessibility Features
Apple has enhanced accessibility features, making them more accurate and integrated into the system. These features should work seamlessly on the Series 9, benefiting users who rely on them.
Increased On-Device Storage
The Series 9 offers doubled on-device storage, now totaling 64 GB. This expanded storage can be used for message history, music, podcasts, and more.
New Colors and Bands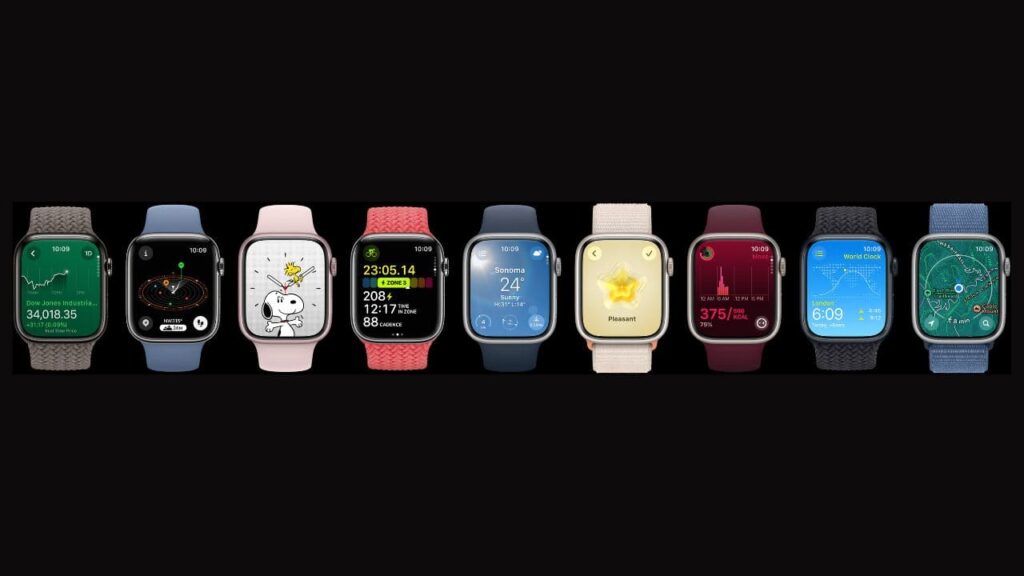 The Apple Watch Series 9 comes in exciting new colors, including Midnight, Starlight, Silver, and an all-new Pink. The stainless steel version is available in Silver, Graphite, and Gold. Apple is also introducing new bands, including the Modern Buckle and Leather Link bands with fine-woven materials, replacing traditional leather options.