The Apple Watch Ultra 2 is the second generation of its ultra-premium, sporty smartwatch. In this article, I'll walk you through all the significant new changes to this device before it even hits the market.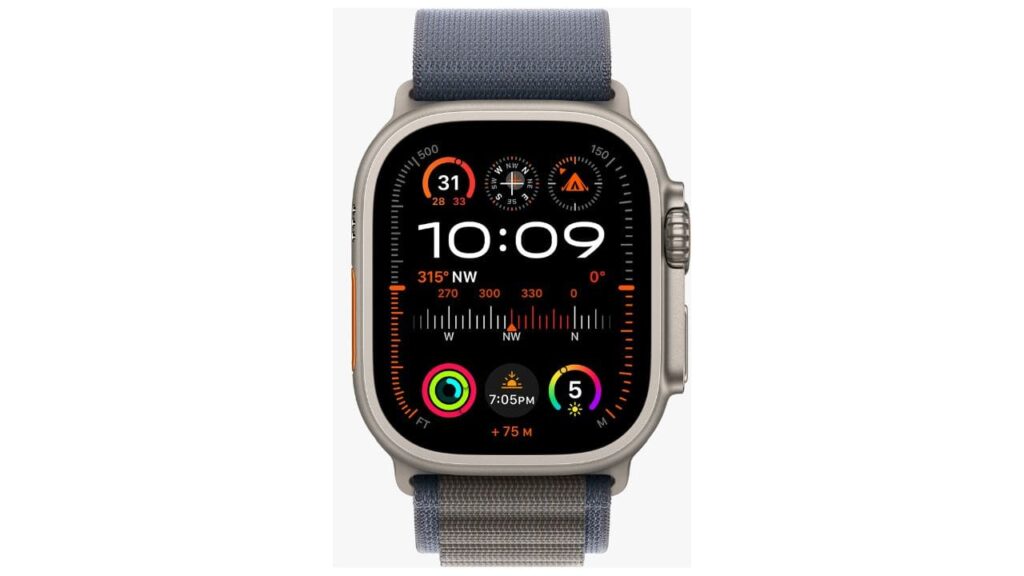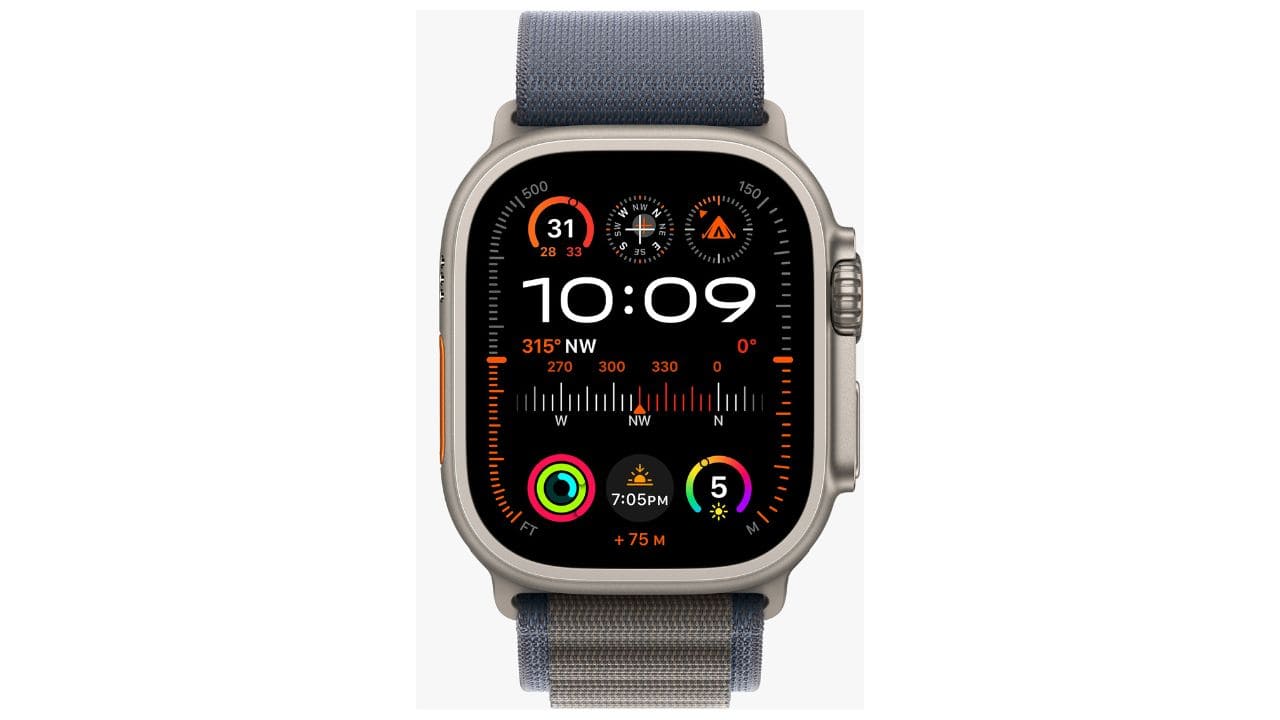 Display:
Let's start with the display. The Apple Watch Ultra 2 boasts a new peak brightness of 3000 nits, making it the brightest display Apple has ever created for a smartwatch. This is a substantial 50% increase in peak brightness compared to the original first-generation Apple Watch, which had a peak brightness of only 2000 nits. This feature is particularly handy for outdoor use, much like the Apple Watch Series 9. Additionally, it can drop down to just one nit for low-light situations, such as inside a movie theater.
S9 SiP (System in Package):
Inside the Apple Watch Ultra 2, you'll find Apple's new S9 SiP (System in Package). This powerhouse runs the entire Apple Watch and introduces a host of new features and experiences. The S9 is notably faster, making it the fastest Apple Watch in years. This marks the first time Apple has upgraded the processing speed in three years, featuring a 64-bit dual-core processor. It still retains Apple's W3 chip but introduces a new second-generation Ultra-wideband chip, which Apple isn't explicitly naming the U2, but it's essentially the successor to the U1.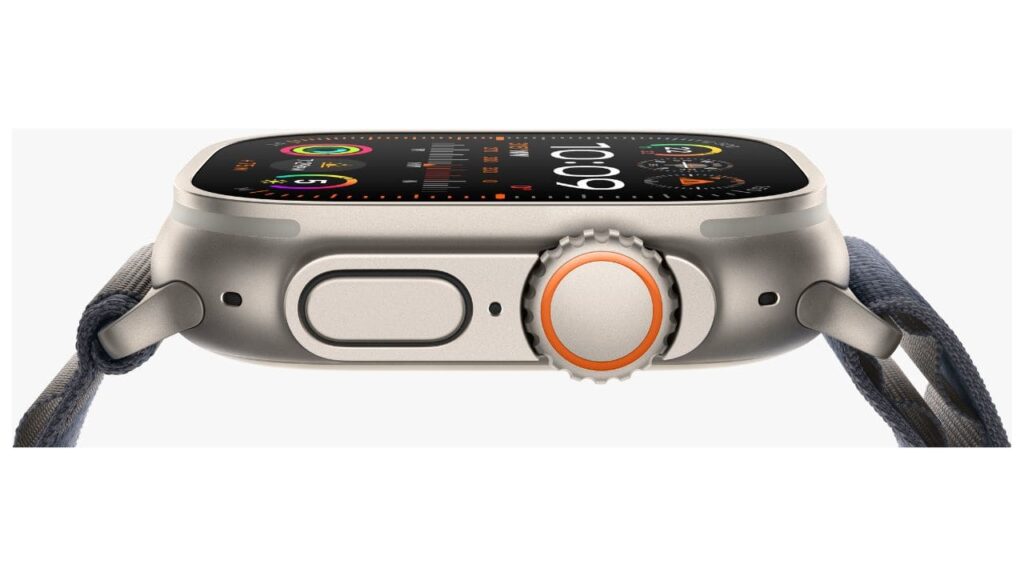 This chip enables some exciting features, such as Precision finding, which allows you to locate your iPhone with directional navigation instead of just pinging it. It's a handy upgrade, especially when you want to find your iPhone without disturbing others, like when a baby is sleeping. Additionally, the Apple Watch Ultra 2 incorporates a new four-core neural engine, which can process machine learning tasks up to twice as fast as before. This significantly improves dictation accuracy and enhances various aspects of the Apple Watch's functionality.
On-Device Siri:
One notable addition is the inclusion of on-device Siri, thanks to the S9 SiP. This means Siri is more responsive and can provide answers faster without relying on external data sources. It can also access your health data on the Apple Watch, allowing you to perform tasks like logging medication, checking your sleep data, or monitoring your fitness progress throughout the day – all with just your voice.
Tapping Gesture:
Another novel feature is the tapping gesture. By tapping your fingers together, you can replace the primary button in many applications. For instance, you can answer phone calls, set alarms, control music playback, or trigger the camera shutter – all with a simple one-handed gesture. This feature was previously available as an accessibility option but is now an integral part of the OS.
More Internal Storage:
Apple has doubled the internal storage in the second-generation Apple Watch Ultra, from 32GB to 64GB, giving users more space for apps, music, and other data.
Flashlight Boost:
In the flashlight app, you can now temporarily double the brightness of the flashlight by scrolling on the digital crown, offering enhanced visibility in low-light situations.
Modular Ultra Watch Face:
Finally, there's a new modular Ultra watch face designed specifically for the full Apple Watch Ultra display. It displays data around the edges of the screen, making the most of the available space. It's the first of its kind and exclusive to the second-generation Apple Watch Ultra.
Conclusion:
These are the most significant changes coming to the Apple Watch Ultra 2, made possible by the powerful S9 SiP. It's now available for pre-order, and you can find more information in the link below.
What are your thoughts on the new Apple Watch Ultra 2? Do you consider it a worthy upgrade? Additionally, check out the new bands available for this model, featuring vibrant colors and enhanced eco-friendliness. Stay tuned to macOSxNews for more coverage of Apple's latest event.