After a month of developer testing, Apple has released the first public beta of iOS 17. It's available to download right now, and you can install it on your iPhone to test out all the new features. So, how do you get the public beta? Well, it's very easy to do.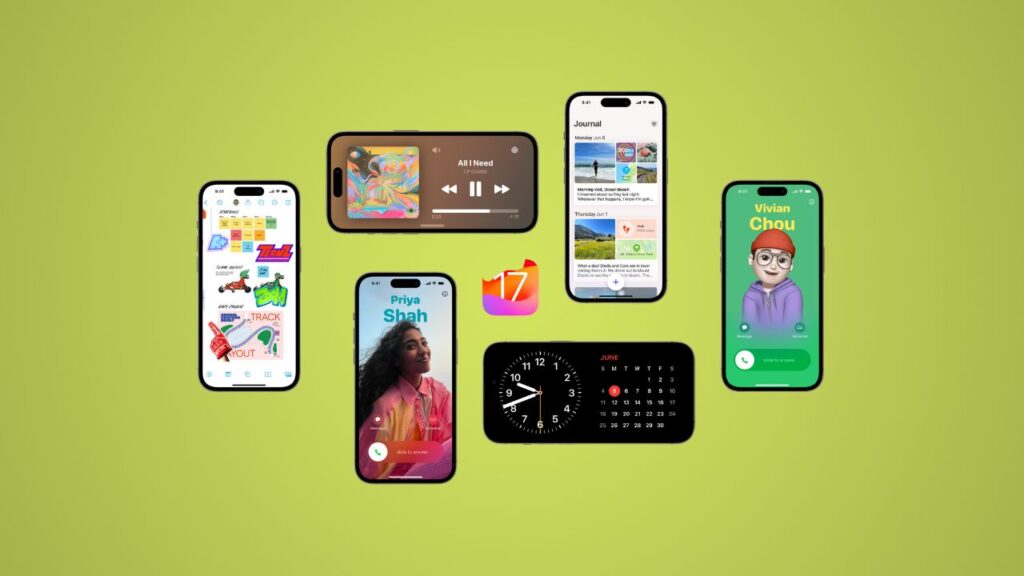 Step 1: Signing Up for the Beta
Start by heading to beta.apple.com and enter your Apple ID. Once you've done that, grab your iPhone, and follow these steps:
Step 2: Installing the iOS 17 Public Beta
Go to Settings
Navigate to General
Select Software Update
It might take a moment, but you should see a new field below "Automatic Updates" that says "Beta Updates." If you tap on that, you can sign in with a second Apple ID if you have one, but the easiest way is to sign in with your iPhone using the same Apple ID that you used to sign up on Apple's beta testing website. Once you're logged in, you should see a list of available beta updates.
Step 3: Downloading iOS 17 Public Beta
Look for the iOS 17 public beta, tap on it, and then go back. The page will refresh, searching for a new update. Because the first public beta is available, you should see the public beta of iOS 17 ready to download and install on your iPhone.
Notable Features of iOS 17:
Here are some of the biggest changes and features that I've been loving during the past month of using iOS 17:
New AirDrop Experience: The updated AirDrop now includes haptic feedback when transferring files between devices, providing a more immersive experience.
Standby Mode: You can now place your iPhone on a MagSafe charger and have various displays, such as a photo album, widgets, or live activities, making it a versatile addition to your workspace or bedside.
FaceTime on Apple TV: With tvOS 17, you can take FaceTime calls directly from your Apple TV using your iPhone.
Interactive Widgets: Widgets on your home screen are now interactive, allowing you to control various functions without opening specific apps.
AirPods Pro Updates: AirPods Pro received significant improvements with adaptive audio that automatically tunes the balance while using transparency mode and noise cancellation, making it a game-changer for AirPods Pro users.
I hope you find this guide helpful, and if you find any problems during installation, just let us know through the comments.